The employer-sponsored visa allows Australian employers to sponsor specific skilled labour to serve their business needs. It also allows skilled labour of a foreign country to explore their employment options with Australian employers, in case they may need their skills.
Both employers and employees must have a clear understanding of the employer sponsored visa laws and regulations to make a successful business in Australia. Even the slightest error in the application may result in a negative visa outcome causing loss of time and money. Both employees and employers must be aware of the visa conditions and obligations after the visa grant. In a way, it will help avoid any breach of visa conditions.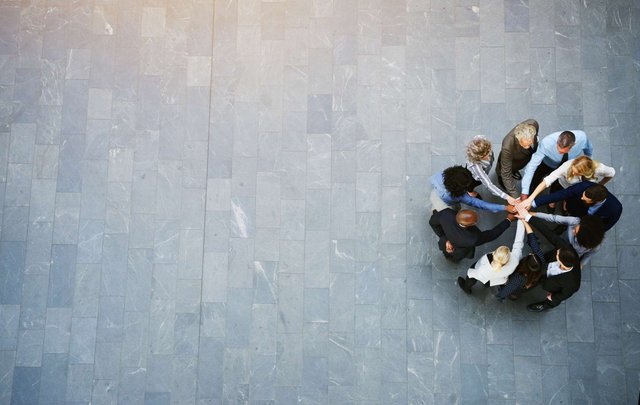 What Employer-Sponsored Visa Allows You To Do?
Following are the things that employer sponsored visa allow:
Work in Australia for up to four years

Bring your family to work or study in Australia

Travel in and out of Australia as often as you want
Since the purpose of employer sponsered visa is to address the shortage of skilled labour that Australian employers may face in their business operations. The visa rules and requirements keep changing as per the needs of Australian businesses.
There are many advantages of working in Australia in terms of pension benefits, holidays and paid leaves, high average salaries, and social security benefits.