One of the most effective methods of treating the body with alternative therapies is through the non-invasive massage therapy. Whether you are suffering from backache, chronic stress and stiffness in muscles, limited mobility and movement in joints, getting a massage can be relaxing. There are numerous ailments that have shown reduced symptoms when massage therapy session were provided to the patients. Some of these are pains and aches, discomfort faced in pregnancy, muscle spasms, arthritis, insomnia, stress and back pain. You can also choose the best sports physical therapy clinics in  Frederick MD.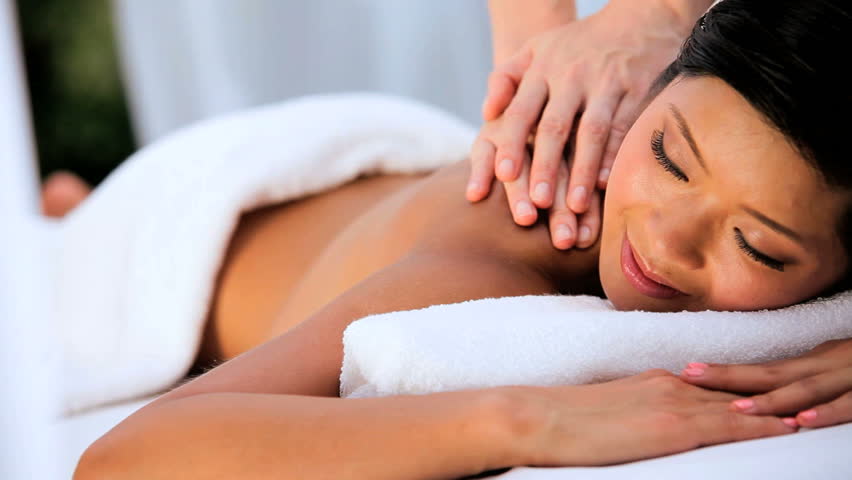 Massage therapy uses a few movements that are used in combination to help the muscles and tissue unwind, promote circulation which include percussion, vibration, friction, effleurage and kneading. To get a better understanding of these various methods, Effleurage is the flat hand strokes with gliding motion for enhancing the circulation while Petrissage stimulates movement and both the hands are used to knead with gentle motion.
Percussion involves both hands for a variety of movements including slapping, pounding, tapping, cupping and fingers to tap in places. Irrespective of the message therapy style, both friction and vibration are needed for effective relaxation. The slow, firm strokes in circular motion mostly used for deeper tissue massage and is usually followed by effleurage. While vibration uses the hands for trembling and shaking movements used in upper back and thighs.
Though nearly the same type of hand movements is used, different types of massage styles are there. Staring with Swedish massage, which is a popular therapy method, it includes tapping and kneading strokes all across the body to relax the tense muscles, stiff joints and chronic pain.