With the multitude of regulations that have been enacted by many governing bodies, it is easy to question the need for yet another regulation regarding health care compliance.
Sometimes, while you are ensuring that your healthcare facilities comply with Medicare regulations, there are some complications. Healthcare integrated solutions contribute to improved access to services, increased patient satisfaction, and overall improved health outcomes.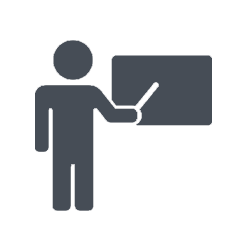 These solutions are urgently needed these days. HIPAA (Health Insurance Portability & Accountability Act of 1996) compliance are created with certain goals. Healthcare compliance solutions guide you and your staff to meet your operational and care planning needs efficiently.
Many prominent brands today offer IT security solutions. These innovative software programs provide detailed risk analysis and help customers and users. The software also provides comprehensive guidance on compliance-related areas for medical practices.
Most of the solutions are provided via the Cloud. The methodologies are also updated to meet the latest healthcare compliance requirements.
These solutions do not require any hardware or software investments. They can be implemented quickly and safely. Customers don't have to worry about technical support or backup. Customers can enjoy the future-proof compliance solution.
Healthcare compliance solutions help to protect all information in a SaS 70 type II secure data centre. It ensures that electronic patient information is not removed from clients' sites.