Good Human Resource Management (HRM) is essential for businesses of all sizes. If you are looking for basic information about Human Resource Management, there are many websites such as HR Resource Guide that will guide you what are the latest trend and new software introduce today that will ease your work to a great level. You should read them too.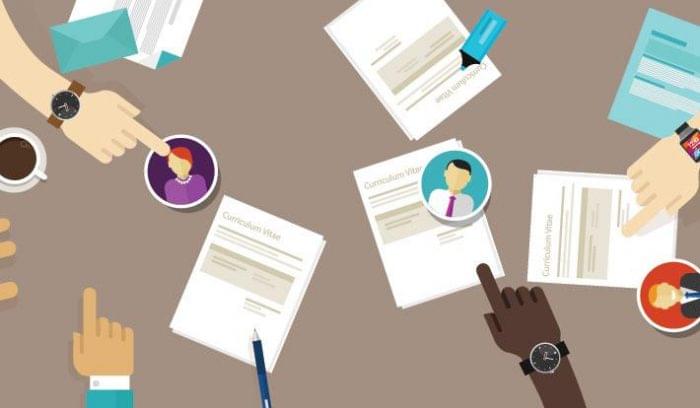 When we talk about Human Resource Management, there are a number of elements that are considered cornerstones for effective HRM policies. These cornerstones are:
#1. Recruitment & selection
Recruitment and selection are arguably the most visible elements of HR. We all remember our first interview, right?
Recruiting candidates and selecting the best ones to come and work for the company is a key HR responsibility. People are the lifeblood of the organization and finding the best fits is a key task.
The request for new hires usually starts when a new job is created or an existing job opens up. The direct manager then sends the job description to HR and HR starts recruiting candidates. In this process, HR can use different selection instruments to find the best person to do the work. These include interviews, different assessments, reference checks, and other recruitment methods.
#2. Performance management
Once employees are on board, performance management becomes important. Performance management is the second HR basic. It involves helping people to perform better in their jobs.
Usually, employees have a defined set of responsibilities that they need to take care of. Performance management is a structure that enables employees to get feedback on their performance – with the goal to reach a better performance.
#3. Learning & development
If employees struggle to perform well in certain areas, learning and development can help to improve their performance. Learning & Development (L&D) is led by HR and good policies can be very helpful in advancing the organization towards its long-term goals.
Many organizations have pre-defined budgets for L&D efforts. This budget is then distributed amongst employees, with trainees, future leaders, and other high potentials often receiving more training opportunities than others.
#4. Succession planning
Succession planning is the process of planning contingencies in case of key employees leaving the company. If, for example, a crucial senior manager quits his/her job, having a replacement ready will guarantee continuity and can save the company significant money.
Succession planning is often based on performance ratings and L&D efforts. This results in the creation of a talent pipeline. This is a pool of candidates who are qualified and ready to fill (senior) positions in case of someone leaving. Building and nurturing this pipeline is key to good people management.